Design
From a simple little idea or grand plan, we can provide graphic design, illustration and development of your website project. We are happy to take over an old site and revamp it or build you an entirely new site based upon your requirements.
Development
As part of our services we can deploy your website to a testing area where you are able to see what the actual site will look like, before going "live". This enables us to tweak everything so that when the big day arrives, you are ready to launch a fully functional, updated or new website.
Maintenance
As part of our maintenance service we will keep your site updated to meet your content needs and provide any overall site improvements as required. Most updates are completed within a couple of hours of you contacting us. We provide website visitor statistics on a daily, weekly or monthly schedule.
What's next?
It all starts with a click. Head on over to our Contact page where you can tell us more about your specific website or project and we can provide you with information to help you make a decision.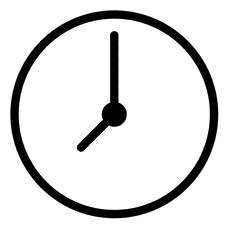 Fast response time
In most cases we do updates as soon as they arrive in our inbox.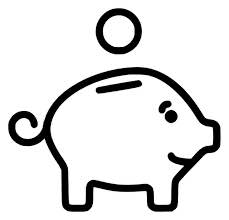 Reasonably priced
We are very competitive and offer you an outstanding value for any size website.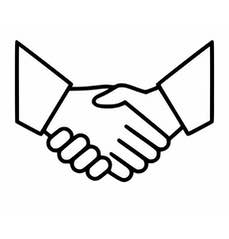 Exceptional service
We will do our very best to please you on every step of the process.